Our Story
Pristine by Nature. Clean by Routine. Consistent by Design.
High Desert Milk was founded in 2001 by six dairy producers with aspirations to create a stable market for their milk and to develop high quality dairy products. Since building our facility in 2008, we have continued to grow and develop in both quality and number of product offerings.
High Desert Milk's families farm the land, operate the dairies, manage the truck fleet, and own the manufacturing plant. Through vertical integration High Desert Milk can control and monitor all aspects of the supply chain and offer the customers transparency the cleanest and the freshest products in the market.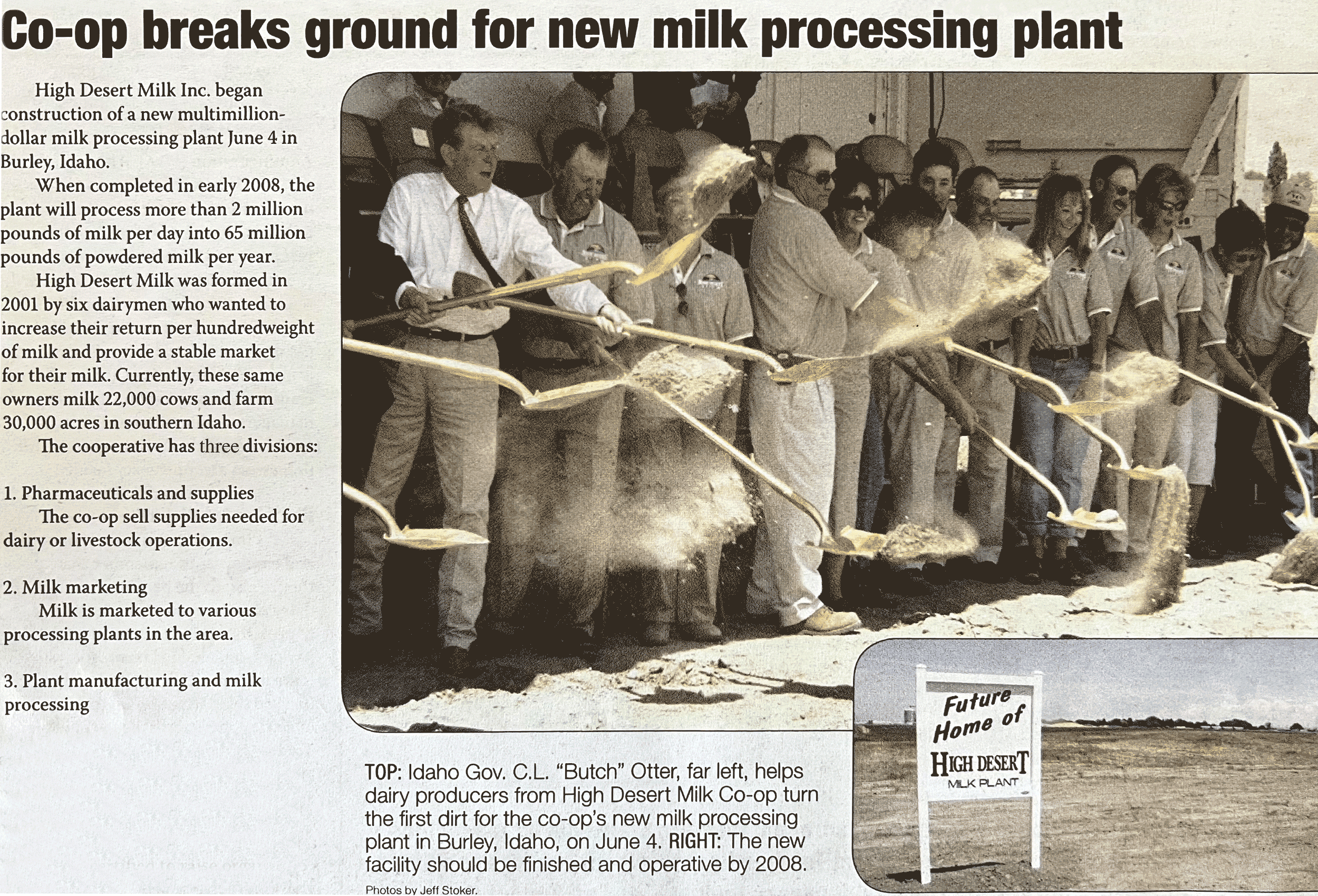 How We Began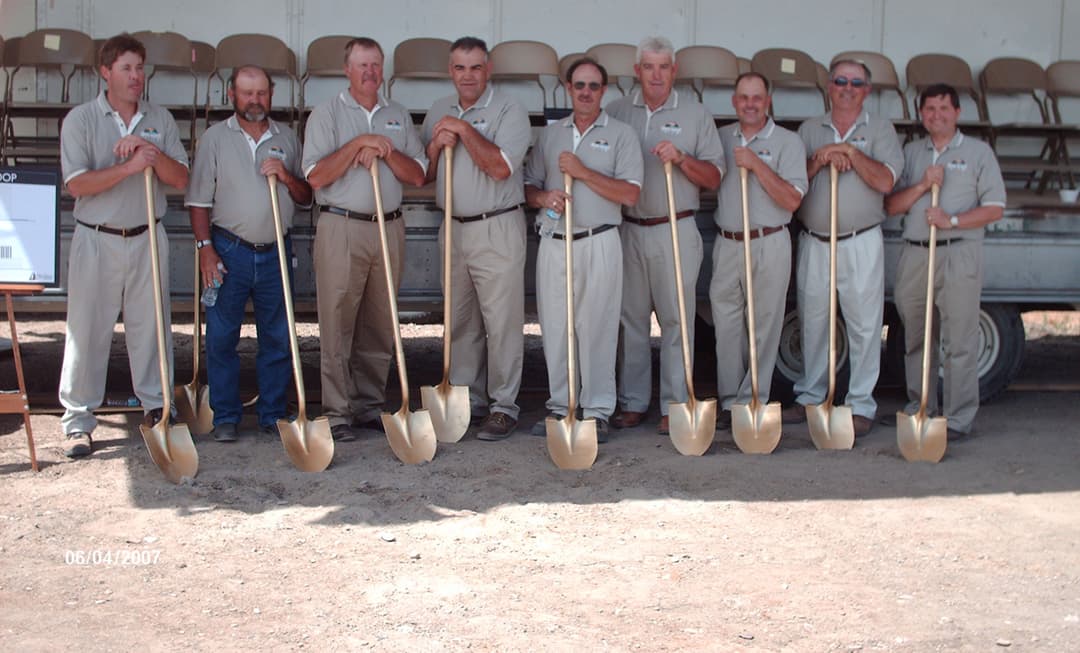 1971
Ray Robinson - one of the cofounders of High Desert Milk - begins his first dairy.
2001
Six dairy producers found High Desert Milk - building a business of pharmaceuticals for their animals and creating a market for their milk that better matches federal pricing.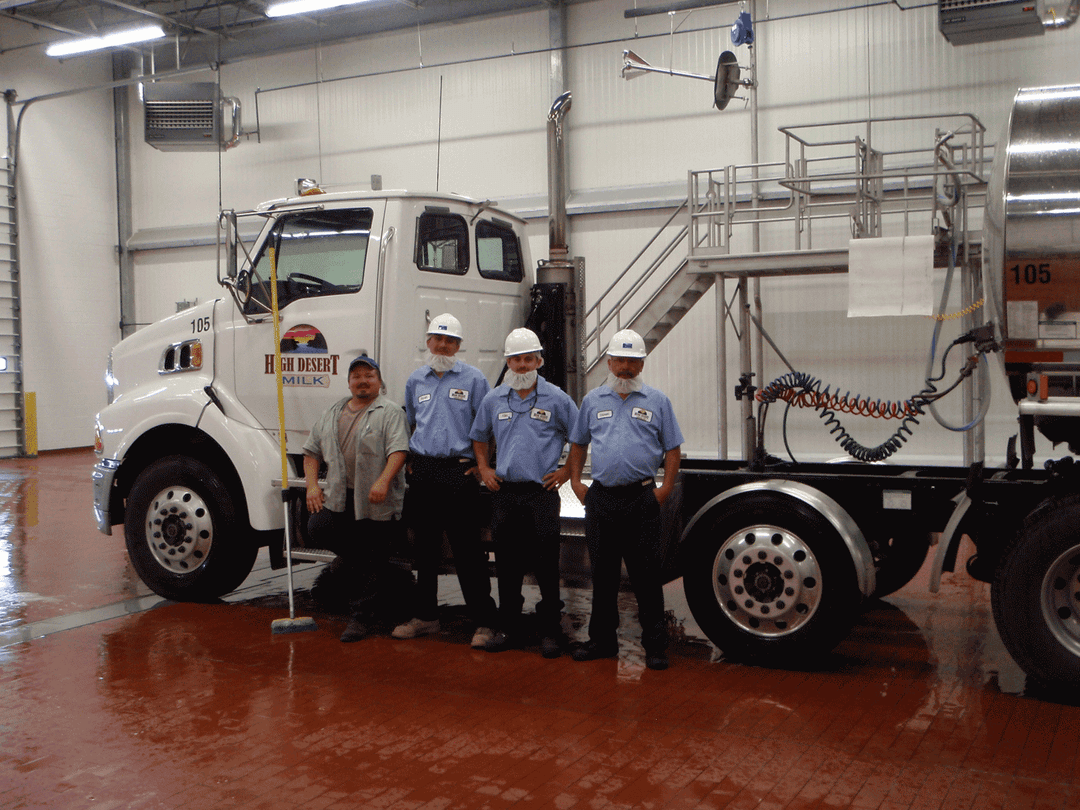 2007
After many years of planning, High Desert Milk breaks ground for a world-class milk plant.
2008
The milk plant receives its first truckload of milk, the milk dryer is started, and the company delivers its first load of non fat dry milk.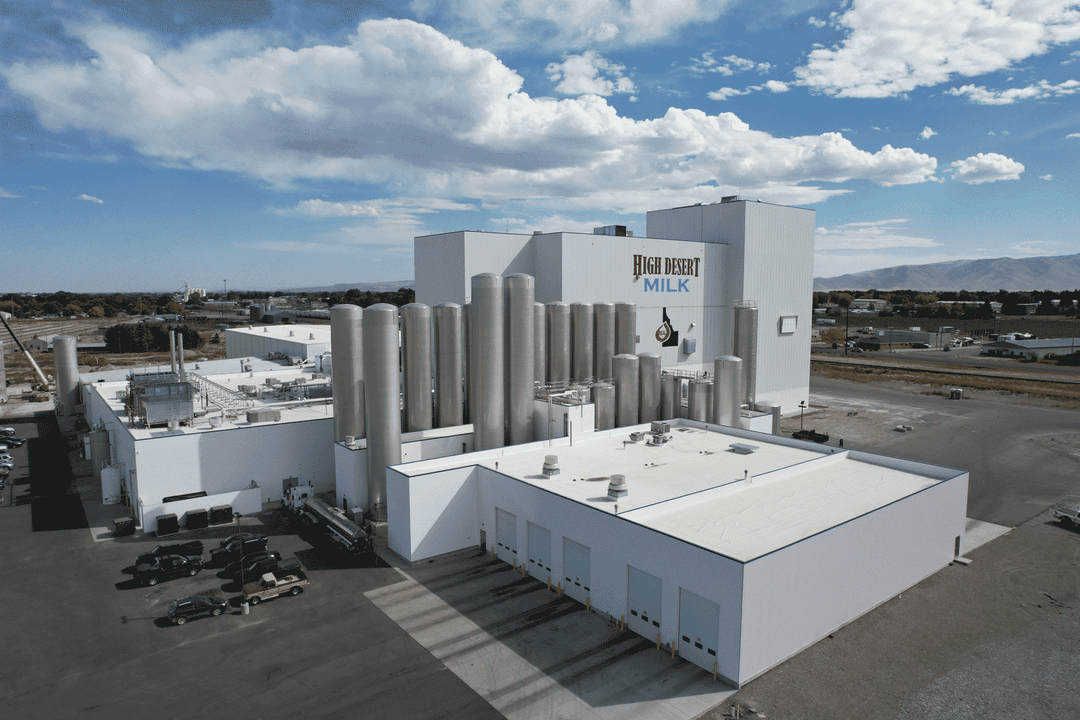 2009
High Desert endures the highest construction costs in history to date as well as very low milk prices brought on by the Great Recession.
2012
High Desert Milk butter is announced, construction on the butter plant is completed and butter production begins.
2017
Expansion continues - consumer line for butter begins.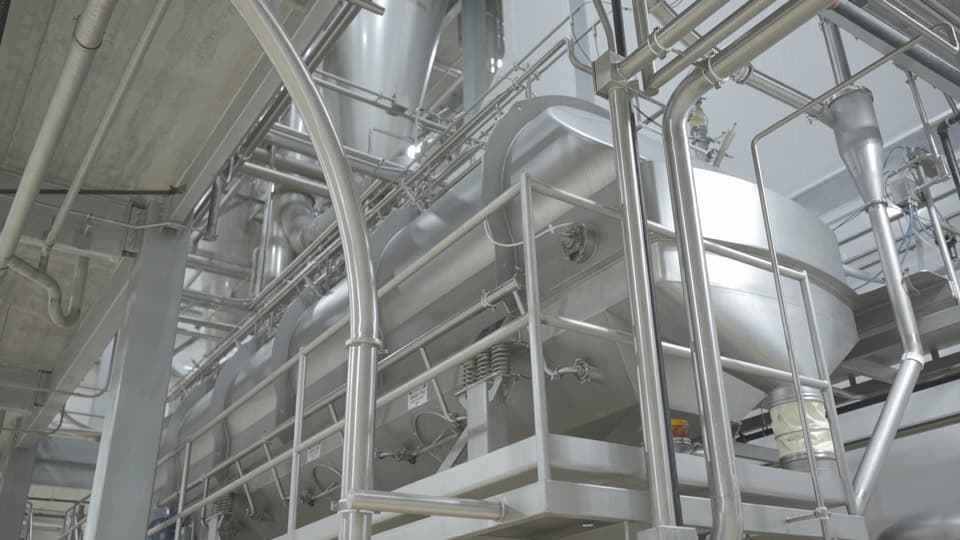 2020
Milk Protein Concentrate (MPC) is announced and constructions starts on a new dryer. MPC production starts the following February. High Desert Milk begins experimenting with direct-consumer sales by creating an R&D department that begins making new products.
Demand for High Desert Milk products grows and High Desert announces and starts construction on the new cream cheese plant.
↓
Sustainability
As stewards of the land, high desert owners not only use the most environmental practices with their land and animals, but also in the process of making their milk products. Here is a brief mention of the ways that High Desert and its owners have been able to take care of our planet Earth thus far.

Compost
It's common knowledge that cows produce waste from the corn, hay, barley, and other feed sources they eat. Natural solid and liquid waste still contain nutrients that nature can extract. Our dairies compost and then recycle the waste back to the soil for the nutrition of future crops. These nutrients are then re-consumed by our cattle, which emulates a natural ecosystem.

Digesters
The natural waste from our cows can digested before it is recycled to produce methane gas. This natural gas can be used to generate electricity. Built for this purpose, digesters currently in use on our farms will generate enough electricity to power over 15,000 homes!

Windmills
Using the hills to their advantage, the windmills that occupy land owned by our founders produce on average 2.41 million kWh/month, or enough to power over 2,700 homes!

Water
85% of the water used in our processing plant comes from the milk we dry in the plants machinery. We capture and recycle water by distillation, and reverse osmosis. Once reused in cleaning the plants equipment, we clean the water again prior to returning it to the environment.

Energy
The processing plants evaporator produces a lot of steam. Through advanced environmental technologies, the energy (or heat) in this steam is recycled 16 times instead of consuming more energy in the form of natural gas or electricity, ultimately leading to a smaller energy footprint.

Vapor
The large exhaust stacks of the plant are emitting over 99.81% pure water (or steam) that has been reused multiple times to conserve energy. We are proud of our environmental record, and continually look for ways to improve upon it.

Investments
High Desert Milk is mindful of our environmental stewardship as we grow. With each investment in our operations, we have invested in environmental protection. Our recent plant expansion included, almost a million dollars for larger technically advanced and more robust holding, digesting, and cleaning ability. Making our environmental footprint even smaller.

Recycling
Many of the products used at High Desert Milk - such as metal and paper products - (i.e. cardboard) are compacted and recycled on a daily basis.

Proximity
High Desert buys local. Dairies that supply milk to High Desert Milk are positioned within an average 30-mile radius (vs 50 mi. national average). This helps the environment through reducing fossil fuel usage to transport raw products by 40%.

Technology
Technology is being adopted continually in our plant as well as at High Desert family dairies and farms. By using automated systems to produce our products, we have become more efficient with the inputs used. Currently over 1,000 of our cows are milked by robots, increasing cow comfort… It's true, by allowing cows to be milked voluntarily, they are truly more content. High Desert Milk is committed to pioneering technologies to create the healthiest products for you while sustaining a healthy environment for everyone.