 Pristine by Nature. Clean by Routine. Consistent by Design.
Every great recipe starts with High Desert Milk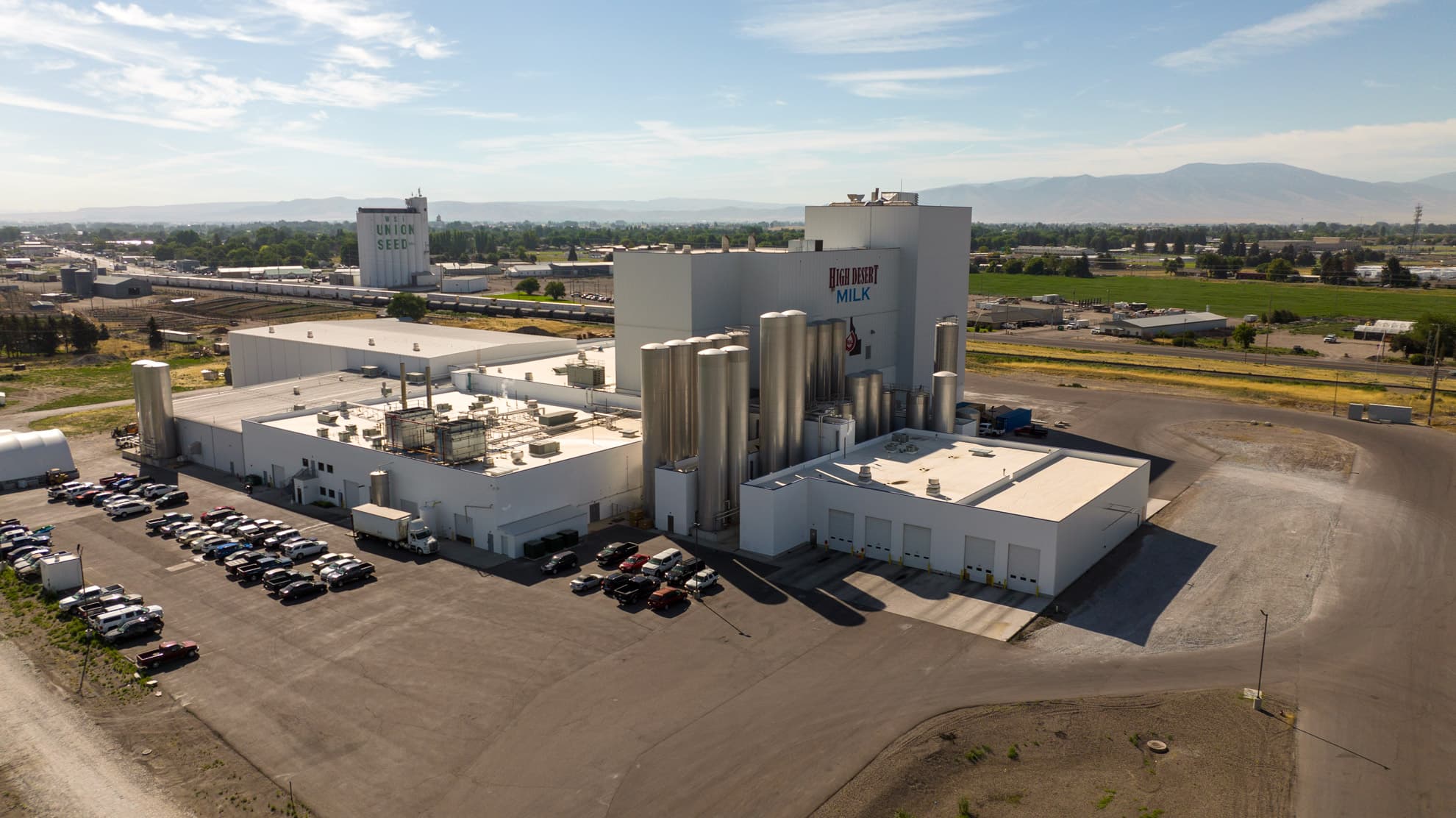 The Freshest Milk
Founded in 2001
200+ Employees
600k gal milk/day
Our Story
Community Driven
We're deeply rooted in our community. Committed to making a positive impact, we proudly support local scholarship applicants and engage in various community activities.
We believe in giving back to the place we call home, nurturing the growth of future leaders and contributing to the well-being of our neighbors. Our dedication to local initiatives reflects our values, demonstrating that at High Desert Milk, we not only prioritize exceptional dairy products but also the betterment of the community we serve. Join us in building a brighter future together.
See all outreach programs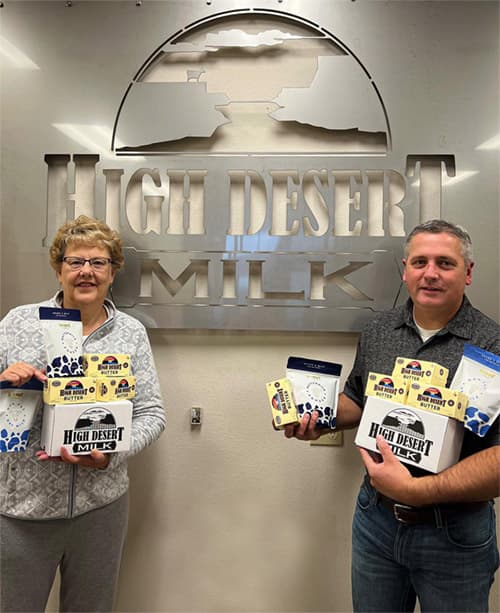 Employee Satisfaction
At High Desert Milk employee satisfaction is at the heart of our success. Nestled in the picturesque farmscapes of Burley, Idaho, our company isn't just a workplace; it's a family.
Joining High Desert Milk means becoming a valued member of a close-knit community that values your contributions, growth, and well-being. Our dedicated team thrives on a culture of collaboration, mutual support, and respect. Here, you're not just an employee; you're part of a passionate group committed to producing the finest dairy products while fostering personal and professional development.
We take pride in nurturing a work environment where you'll not only excel in your role but also build lasting relationships. Discover the warmth of being part of the High Desert Milk family – a place where your career thrives, and your satisfaction soars. Welcome home.
Join our family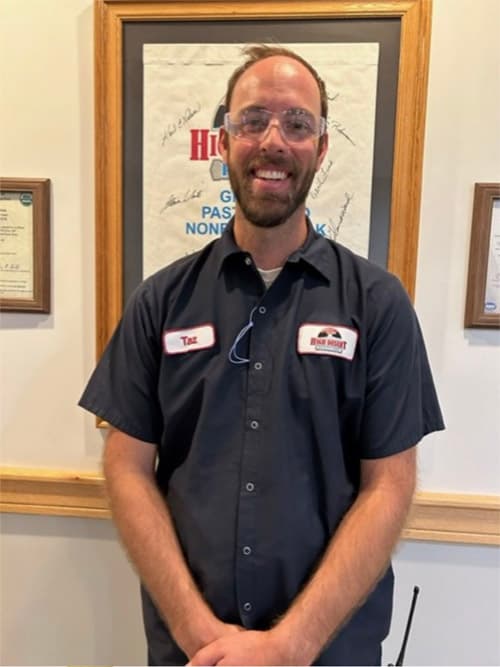 Taz Lyons
Employee of the Year
The Highest Standards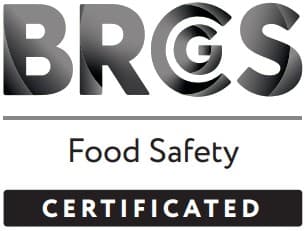 All Pricing similar to CME Group, Global Dairy Trade, NDPSR
All milk supplied to High Desert Milk is rBST free. The FDA has stated that no significant difference has been shown between milk derived from rBST treated and non rBST treated cows.
© 2023 High Desert Milk. All Rights Reserved